All women parishioners are members of the Women of Visitation. A volunteer board coordinates social, spiritual and service opportunities for all women members of Visitation Parish including bunko nights, Santa painting, Rosary making and more. Women of Vis also organizes meals following parish funerals, distributes Baskets of Joy to parishioners going through difficult times and sponsors an annual parish blood drive.
The Women of Vis no longer request membership dues. Women who are interested, however, are invited to make donations to support our operating budget or the Women of Vis Giving Fund. The Giving Fund provides anonymous financial assistance to members of our parish community who are in need.
The Women of Vis welcome volunteers to assist with our various events. To volunteer, make a contribution or sign up to be informed about Women of Vis events, please complete our online information form.
OUR NEXT EVENT: SANTA PAINTING
Santa Painting is back in 2021. Painting dates are: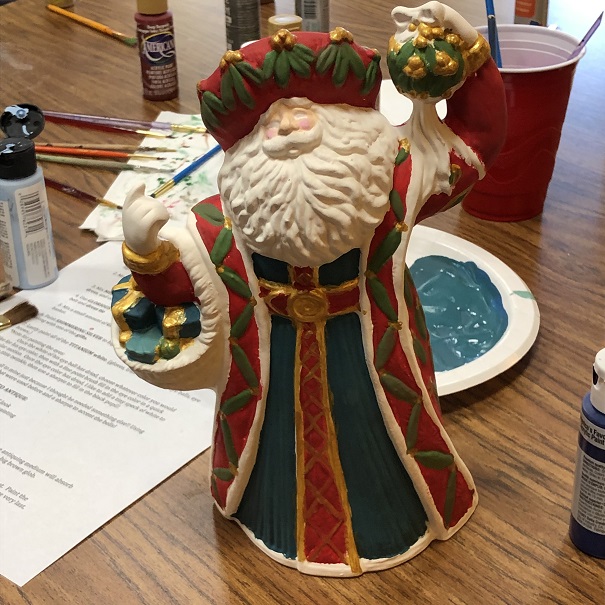 Thursday, November 11, 8:00 am - 1:00 pm
Sunday, November 14, 2:30 pm - 6:30 pm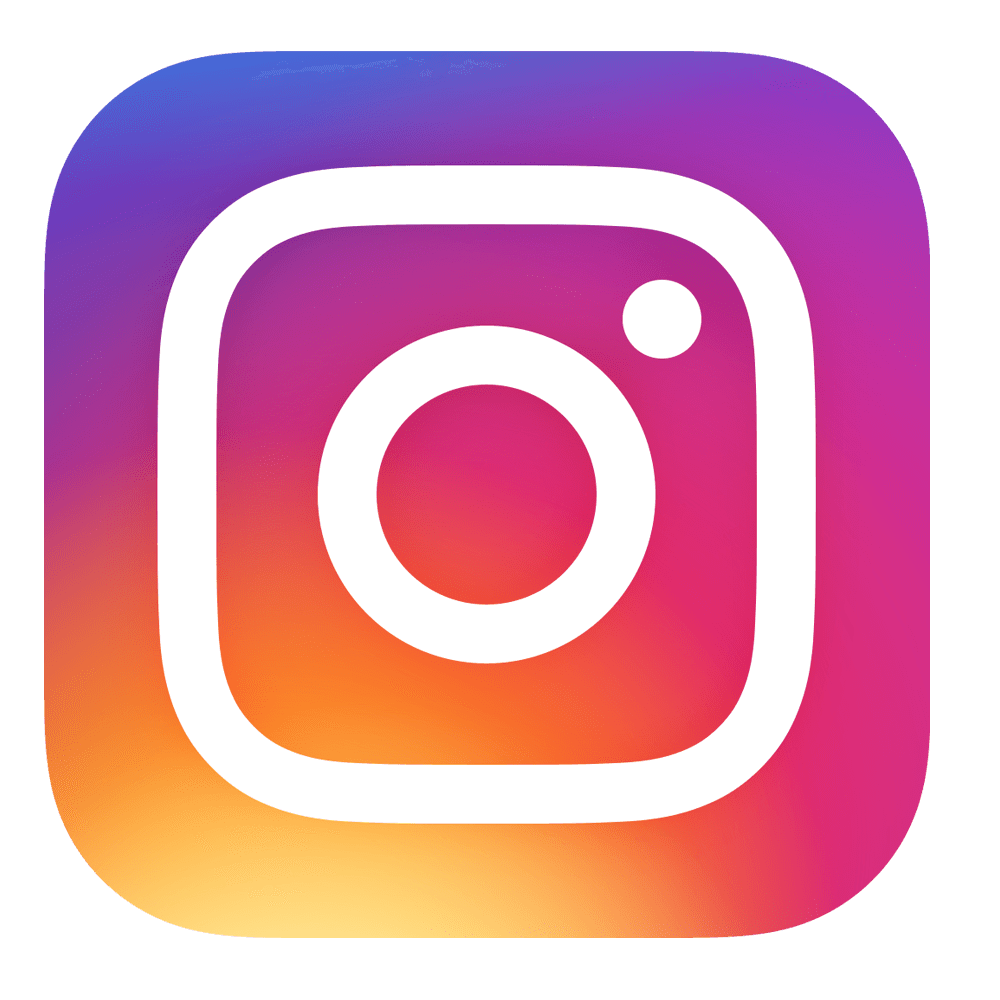 Follow the Women of Visitation on Instagram. Click the icon at left.
Contact Women of Visitation via e-mail.
Newsletter Archives:
Read the Women of Visitation February 2020 newsletter here.
Read the Women of Visitation December 2019 newsletter here.
Read the September 2019 Women of Visitation Newsletter here.