Theatre at Vis is the parish`s drama ministry. Each year during Lent, Theatre at Vis offers performances of the musical, Stations. During the summer, Theatre at Vis produces a summer youth musical featuring the youth of Visitation and neighboring parishes. Tim McCray is the director of Theatre at Vis.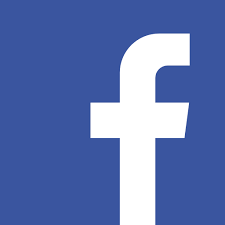 Click the icon at left to visit the Theatre at Vis Facebook page.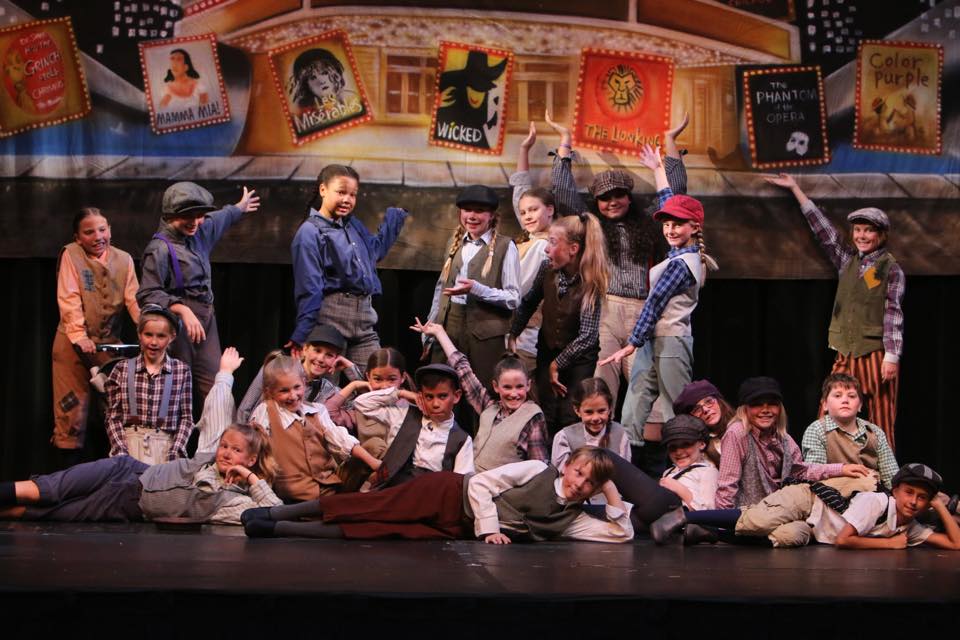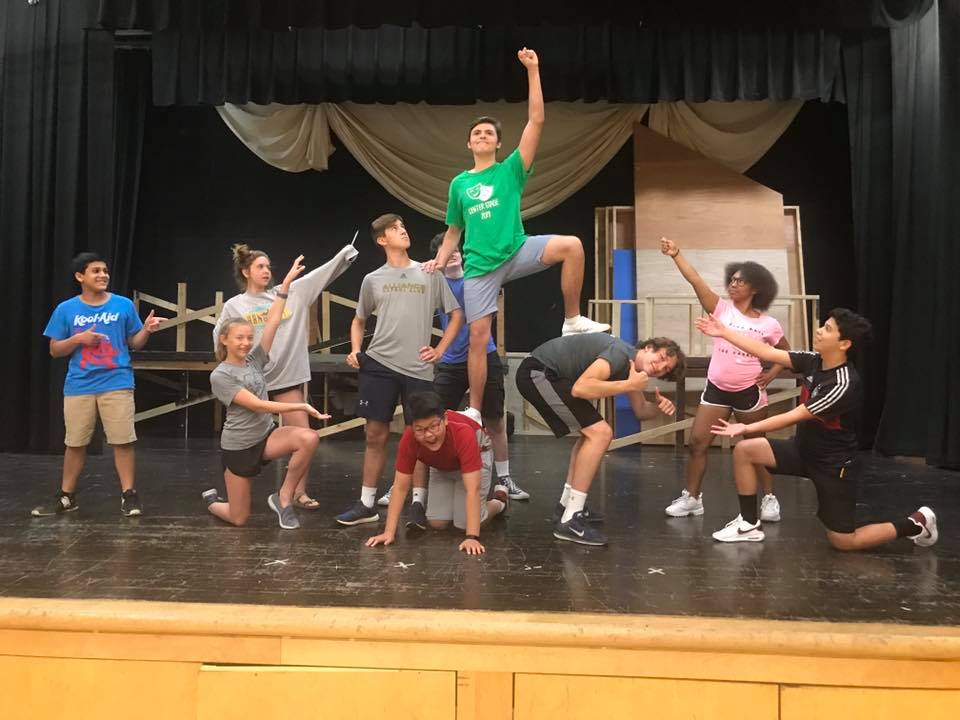 Cast of 2019's Broadway on Baltimore. Rehearsal from 2019's Cinderella.